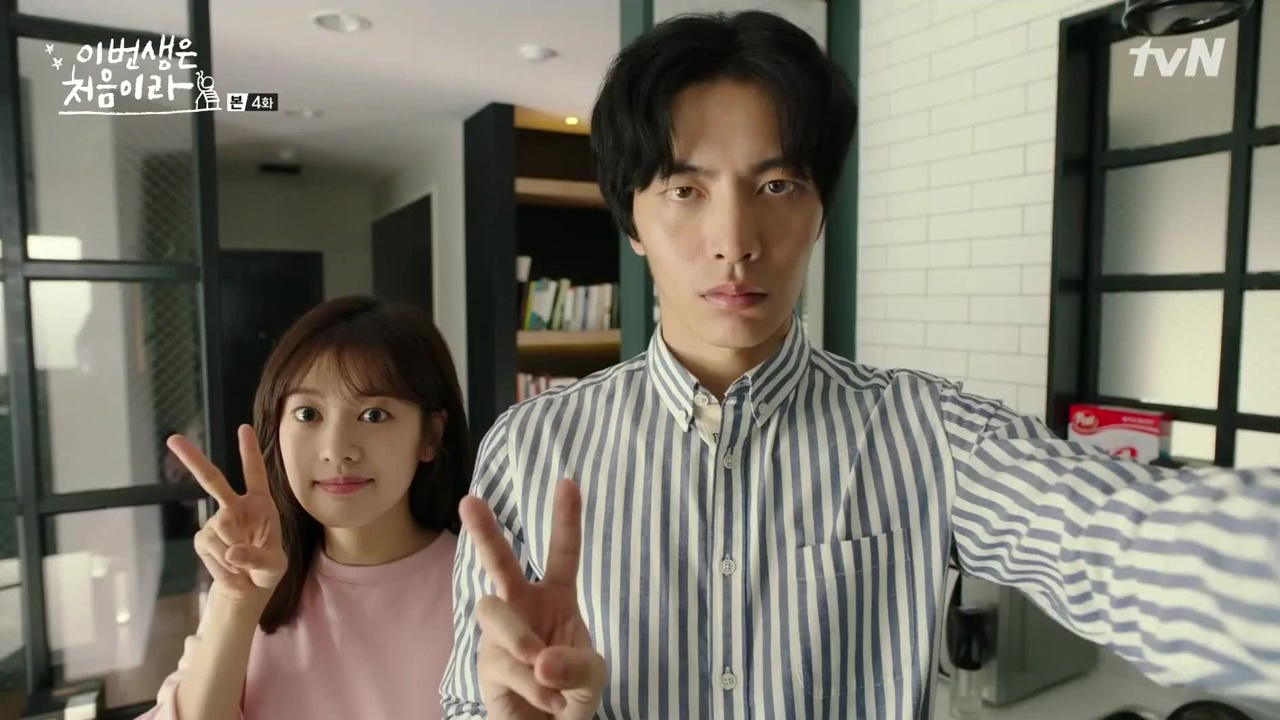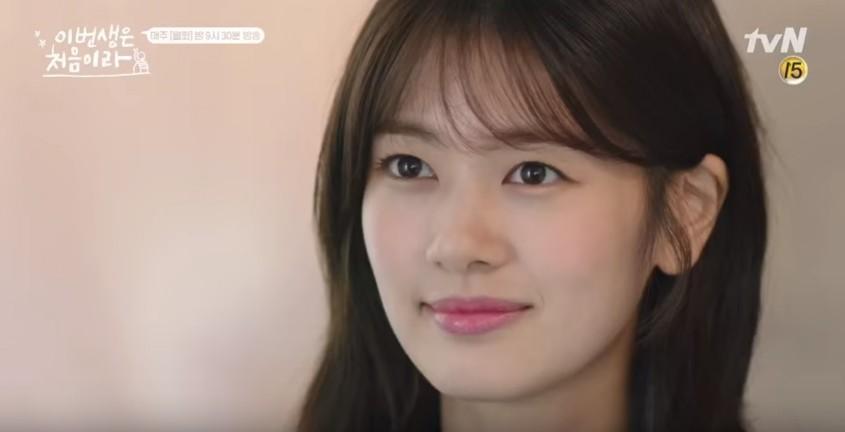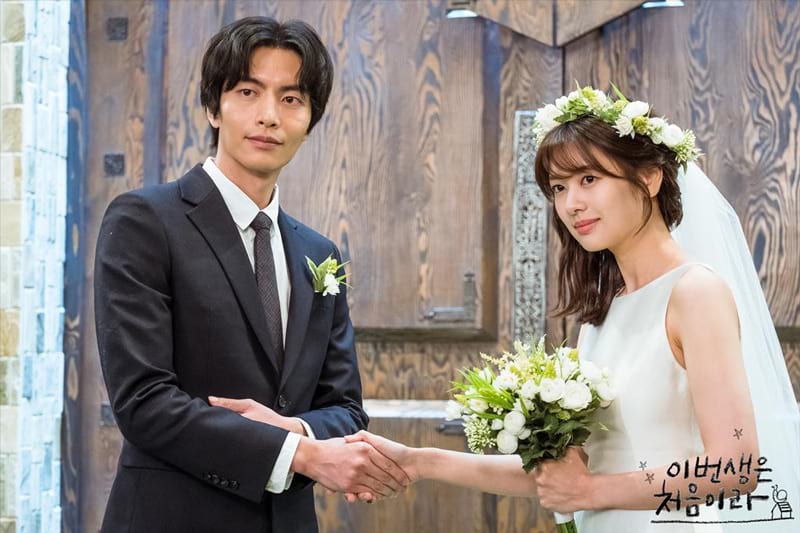 To save money, two housemates get married but soon face unexpected complications, such as demanding in-laws and having to face their own growing bond.
First episode date: October 9, 2017
Final episode date: November 28, 2017
A  2017 South Korean television series starring Lee Min-ki and Jung So-min about different points of view on careers, relationships and marriage. The series marks Lee Min-ki's first small screen lead role since 2007.
A quirky computer designer who has bought an apartment and is in the process of paying off the mortgage. He would rather spend his days with his cat than date or marry. So he can pay off his mortgage faster, he rents out the extra room in his townhouse. He is in need of a new tenant as the previous tenant breached some clauses in the lease terms and conditions. He mistook Ji-ho for a guy and rated him the highest compared to previous tenants.
An assistant screenwriter who decides to move out when her brother's partner got pregnant. Currently broke, she took the available room Se-hee was renting because it did not require a deposit. She initially thought Se-hee was a girl. She is under constant pressure trying to appease her family and friends while continuing to pursue her dream of becoming a successful writer.
Supporting
A school friend of Ji-ho who works in a corporate office. Her dream had been to be the boss of a company.
the CEO of the company where Se-hee works. He is the long-time friend of Se-hee and can keep up with his demands.
A school friend of Ji-ho who works at a restaurant/bar and dreams of becoming a housewife once married
A long-time boyfriend of Ho-rang. He is the CEO of a startup company which is having problems getting an investor.