Tibet, on the lofty Tibetan Plateau on the northern side of the Himalayas, is an autonomous region of China. It's nicknamed the "Roof of the World" for its towering peaks. It shares Mt. Everest with Nepal. Its capital, Lhasa, is site of hilltop Potala Palace, once the Dalai Lama's winter home, and Jokhang Temple, Tibet's spiritual heart, revered for its golden statue of the young Buddha.
It is the traditional homeland of the Tibetan people as well as some other ethnic groups such as Monpa, Tamang, Qiang, Sherpa, and Lhoba peoples and is now also inhabited by considerable numbers of Han Chinese and Hui people. Tibet is the highest region on Earth, with an average elevation of 5,000 m (16,000 ft).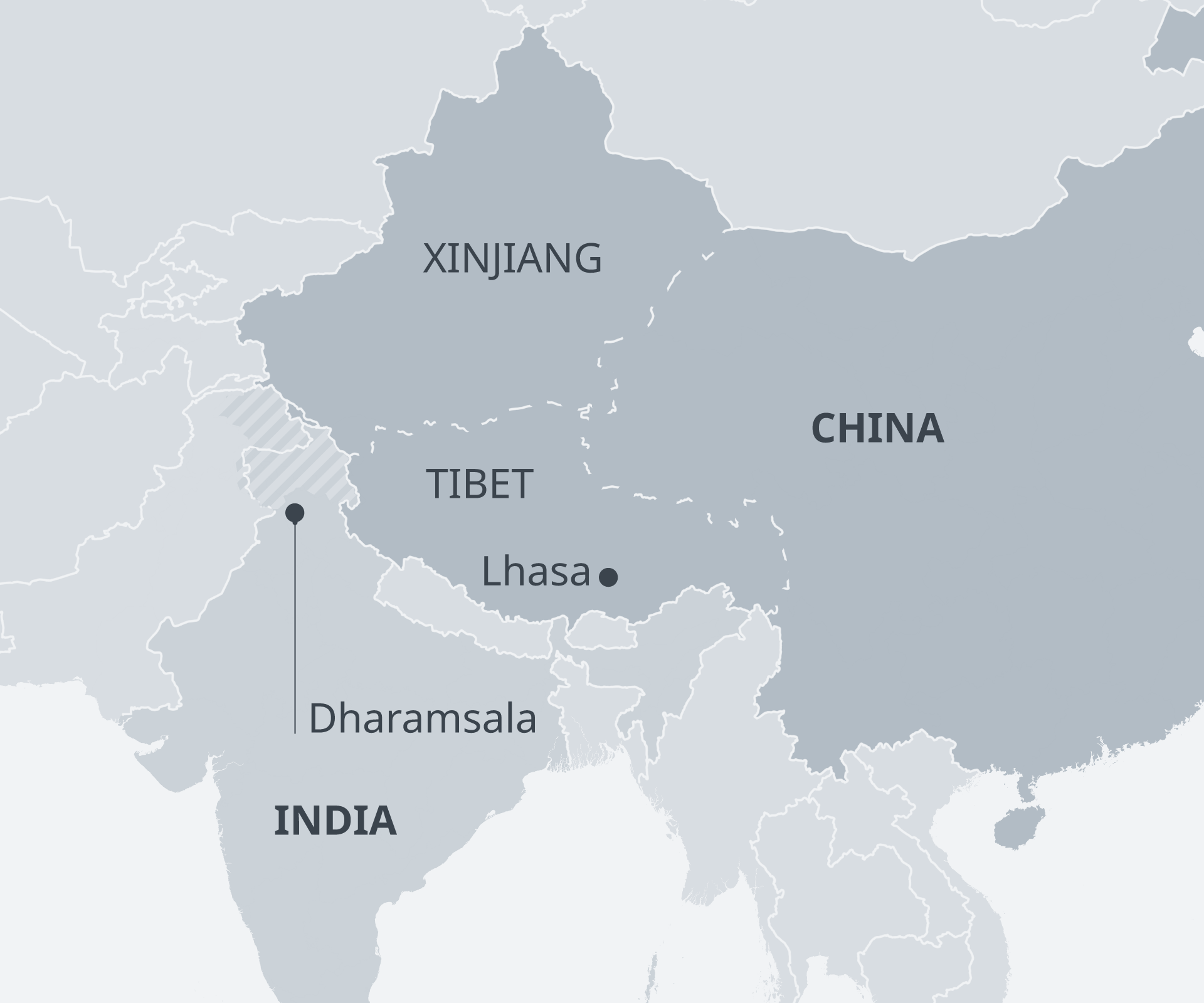 Tibet at a glance:
Sovereignty: The Dalai Lama says Tibet was independent and has been colonised. China says its sovereignty over Tibet goes back centuries.
What is Tibet? China considers this to be the Tibetan Autonomous Region. Dalai Lama says it should include neighbouring provinces with Tibetan populations.
Repression: Dalai Lama says 1.2 million people were killed under Chinese rule. China disputes this.
Culture: Dalai Lama says China actively suppressed Tibetan identity. China acknowledges some abuses but says it is helping the revival of Tibetan culture.
Development: China says it has brought improvements in health and the economy. Dalai Lama says development has favoured Han Chinese immigrants.
International response: No country openly disputes China's claim to sovereignty, and China has blocked all UN Security Council resolutions on Tibet since the People's Republic took over the China seat in the UN in 1971.
The free-Tibet movement: The Tibetan cause has won the sympathy of individuals and groups, many of whom campaign for an independent Tibet to take shape.
Sources: